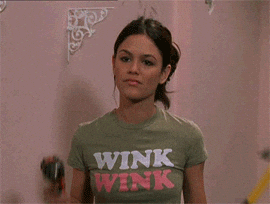 When trying to automate validation and verification tasks the impact of efficency is important thast why its important to select the correct tools.In this post we will focus in some usefull tools.
Version Control Tools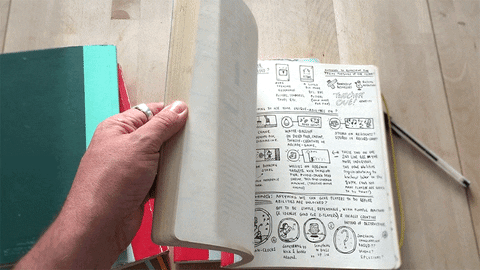 Version control is useful when something goes wrong with the code and you need to go back to a functional previous version of the code, it is widely use throughout the tech industry:
Version Control
Advantages
Disadvantages
Git
Fast and efficient performance
Cross-platform
Code easily tracked
Maintainable and robust
Command line (git bash)
Git GUI
Complex and biggerhistory log
doesn't support keyword expansion
CVS
Cross-platform
Robust and fully-featured command-line
Support from CVS community
Good web browsing of source code repository
Collaborative nature if the open-source world
No integrity checking for source code repository
Poor support for distributed source control
Doesn't support signed revisions.
SVN
Good GUI
Good Windows support compared to git
Easy set up and administer
Integrates with windows, leading IDE and Agile tools
Doesn't store time files modification
Doesn't support signed revisions
Tools for Testing
There are a lot of tools out there that help testers in automation for software, and there is an increased demand that is rapidly growing. Here are some useful testing tools:
Selenium:

Framework for web application testing in browsers
TestingWhiz:

Complete package for several automated tests that includes web testing, software testing, database testing, API testing, mobile app testing, regression test suite maintenance.

TestComplete:

offers testing for desktop, web and mobile.